Keeping a fire going in the rain to smoke meat doesn't sound like much fun, but you still want to do it?
If you're looking for a smoker that you can set and forget, an electric model is a great option. 
Continue Reading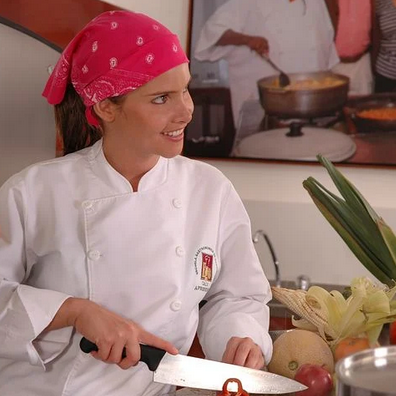 Mary – is a passionate Food Blogger, currently writing at Best Smoker Guide. Having years of work experience on food blogging field and have a good sense of humor. She enjoys eating new foods and finding ways to cook them out.